Preventative Roof Maintenance Services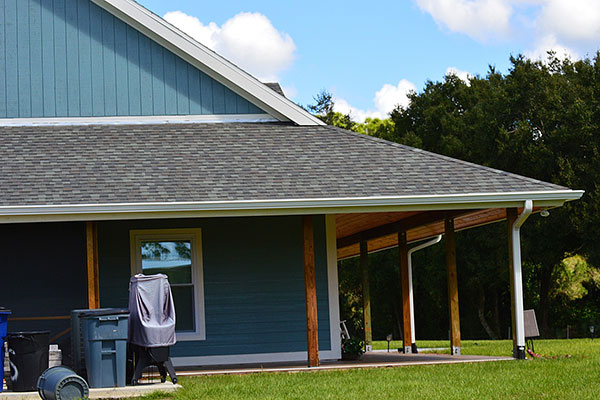 Similar to the way a car or other vehicle requires maintenance over time, so does your roof. With proper maintenance by a qualified professional, you can maximize the life of your roof, catch problems early and save yourself money long-term. First Response Roofing can help make sure you get the most out of your roof by providing you with low-cost, high-quality roof maintenance service. To discuss your roofing system and request a free quote for your maintenance needs, please contact us today.
We recommend that every property owner schedule routine maintenance service for their roof. Even the most durable roofing materials, such as concrete and tile, are susceptible to damage over time. Whether you have a brand-new asphalt shingle roof or your metal roof has never been serviced, it's always a good time to sign up for a roof maintenance plan.
About Our Preventative Maintenance Plans
When you sign up for a roof maintenance plan with First Response Roofing, we will come out to your home or business either once or twice per year to perform a thorough inspection, cleaning and repair of your roof. Minor repairs will be performed on the spot, either free of charge or at a reduced rate. Larger repairs will be scheduled as quickly as possible. All of this helps to ensure that your roof stays strong and can protect you for decades to come.
Request a Free, No-Obligation Quote Today!
First Response Roofing is proud to provide our customers with top-notch roof maintenance at a great price. To discuss our maintenance plan options and choose the best plan for you, please get in touch with First Response Roofing today so that we can discuss your property. Call us at (888) 703-3191 or submit the contact form and we will respond ASAP.