Professional Fascia Board Repair & Replacement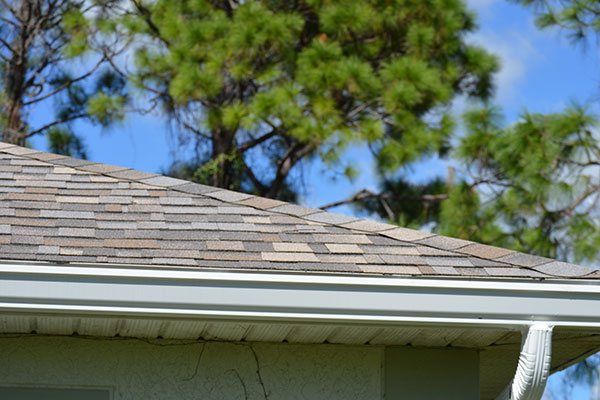 Fascia boards are installed at the end of your roof's overhang to create a perimeter around the roof and complete the roofing system. Similar to the soffits that make up the bottom of the overhang, fascia boards are usually made of painted wood and prone to rot and other damages. First Response Roofing can help when your fascia boards need professional repair. Our fascia board repair experts will carefully inspect the existing fascia and determine the best way to fully restore your roof. To get started with a free quote, please get in touch with us today!
What About the Gutters?
If you have gutters attached to your fascia boards, we can still perform a full restoration of your roof's overhang. We will carefully remove your gutters and downspouts as needed to repair or replace damaged fascia boards. Once the fascia board repair is finished, we will reinstall your gutters to protect your home or business just as they did before.
Request a Free, No-Obligation Quote Today!
Damaged fascia should be repaired promptly, before more costly problems can develop. For expert fascia board repair at your Southwest Florida home or business, call us today at (888) 703-3191 or submit the contact form and we will respond ASAP.