Pros & Cons of an Asphalt Shingle Roof in Southwest Florida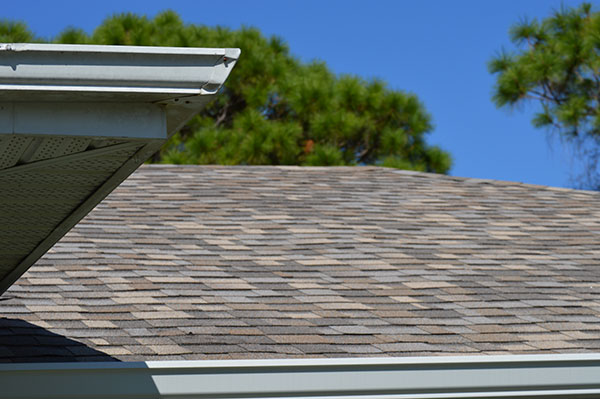 If your home in Southwest Florida needs a new roof, your best choice may be an asphalt shingle roof. First Response Roofing installs asphalt shingles for homeowners throughout the Naples area. This material is one of the ideal options for our region. For more information, read about the pros and cons below and then contact us for a free project quote!
Pros of Asphalt Roofs
Economical: Budget-conscious homeowners can achieve a beautiful new roof with asphalt shingles. The material is low-cost and shingles are quick to install, making the entire project very cost-effective.
Attractive: Available in a wide variety of colors and styles, you can choose the perfect shingle to match your home. Asphalt shingles come in natural hues, such as brown and gray, as well as more colorful options, like green and red. Choose the product that fits your style!
Cons of Asphalt Roofs
Installation Issues: Asphalt shingles are more susceptible to being installed incorrectly, making them more prone to being blown off during times of high winds. At First Response Roofing, this is not an issue.
Request a Free, No-Obligation Quote Today!
First Response Roofing installs asphalt shingle roofing systems because this is one of the ideal roofing options for Southwest Florida. When you need a new asphalt shingle roof, contact us to start with a free quote! Call us today at (888) 703-3191 or submit the contact form and we will respond ASAP.