Southwest Florida's Trusted Roofing Contractor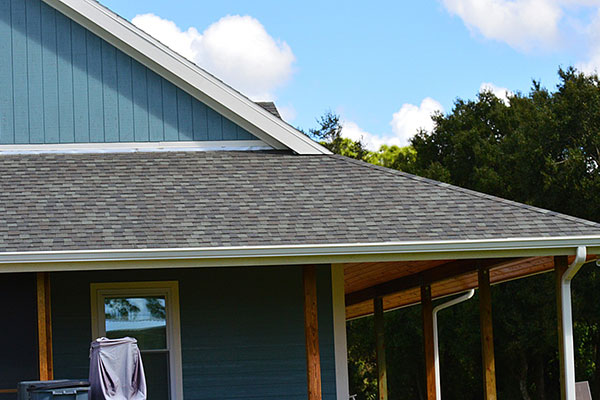 At First Response Roofing, we want to give you peace of mind that your roofing replacement or repair will be done right the first time! As a trusted local roofing contractor, we offer a hands-on approach by a team with 90+ years of combined experience that can provide you with honest, high-quality workmanship. We understand that getting a new roof is one of the biggest purchase decisions a homeowner can make. Let us guide you through the process to ensure that you don't become overwhelmed or make decisions based on misinformation.
After many years in the construction industry, our owners know how important it is to create trust with clients and provide the highest quality work in Southwest Florida. We aim to provide homeowners with honest, high-quality roof repairs and replacement. Our experience and knowledge helps guide our clients to make the right decisions about their roofing needs. You can take comfort that we do know what we are doing. Contact us for details about our five-year labor warranty!
Dedicated to Safety for All
At First Response Roofing, we take safety in our business very seriously. We observe every measure necessary to ensure that our work sites are safe for our employees and the customer. Doing this takes time, patience and investment to provide the proper tools and equipment to get the job done right and safely the first time, but this approach saves homeowners and business owners time and money in the long run. This is just one of the many reasons our customers trust us as their go-to roofing contractor!
Request a Free, No-Obligation Quote Today!
When you need a roofing contractor to care for your home or business in Southwest Florida, get in touch with First Response Roofing. Call us today at (888) 703-3191 or submit the contact form and we will respond ASAP.